Crispin Glover Records and mons.no proudly presents:

Dobbel bunn
RYAN2CGR018-MONS014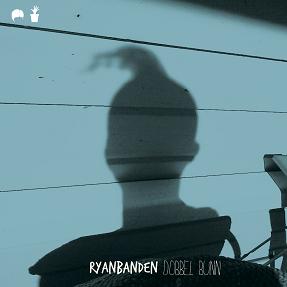 1 Dobbel bunn (singel edit) 3:30

Digital single. Release date: February 13th, 2012.
Not so limited this time.
Recorded in Nautilus Studio and mixed in Brygga Studio in 2011.
A slightly different - single edit - mix of the second song on the album «Ryanbanden».
Song written approx. 2003, but as I thought it was a leightweight, I forgot it. Found on a cassette tape in 2010 - with everything in place, the verses, refrain AND the lyrics - and it was a pleasant surprise when the band thought it was an excellent song. I had the nickname Poppy for a few days.The cover took half an hour to make, but it took three summers to renovate the patio (and the wall).
Listen at Spotify, WiMP ... or download from iTunes, Amazon, Platekompaniet etc